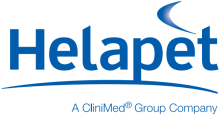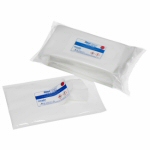 SteriClean® FloWrap Impregnated Wipes
SteriClean® FloWrap wipes offer exceptional cleaning and sanitising performance for cleanrooms and isolators ...

» Download Press Release . . .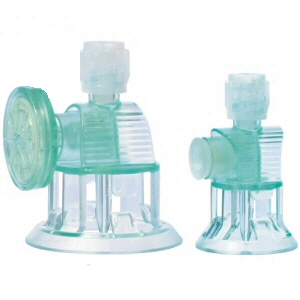 Helapet introduce new, improved 20mm Vented Vial Adapter
Helapet are pleased to introduce a replacement 20mm Vented Vial Adapter to our extensive range of syringe venting products...

» Download Press Release . . .
Welcome to Helapet Limited
Helapet Limited is a specialist supplier of medical and cleanroom disposable products and customised filtration devices, designed and manufactured to the ideals of improving infection prevention measures in sterile environment operations and medical practice.
A member of the reputable CliniMed Holdings Group, Helapet supply a variety of industries who take advantage of our 30 years of industry experience to ensure their specific requirements are fulfilled.
Industries supplied include:
Hospital Pharmacy • Primary and Secondary Healthcare
Laboratory Pharmaceutical • Cleanroom
Veterinary • Aseptic Manufacturing
We look forward to hearing from you!
Website Navigator
---
Next Day Delivery in the UK


Order before 3pm and get next day delivery to the UK mainland*
Enquire for further details...
*Extended delivery times for
Highlands and Islands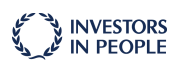 Not found what you're looking for?
Then please contact us on freephone
0800 0328 428
or, email sales@helapet.co.uk