Sterile Chemo-Trans-Waste Bag, 400gauge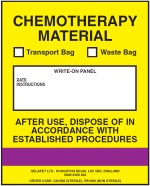 »
Illustration
»
Cyto. Management
Cytotoxic medications need to be securely transported to the patient, maintaining asepsis and clearly labelled to avoid errors.
Chemo-Trans-Waste bags offer a secure solution for both transport and waste.
Manufactured from strong clear polythene for content visibility, the bags are printed on one side in yellow with hazard labelling and purple stripe and a convenient write on panel, all fully compliant with current best practice guidelines (DoH 'Health Technical Memorandum 07:01 safe management of healthcare waste').
Sterile bags can be taken inside your isolator to collect the non-sharps waste generated whilst making up chemotherapy drugs. The bags can be sealed using the tamper evident strip and disposed of as cytotoxic waste, in line with hospital protocols.
Chemo-Trans -Waste bags are supplied non-sterile in packs of 200 or individually sterile wrapped in packs of 100.
Sterile
Sterile
Related Products
Apparel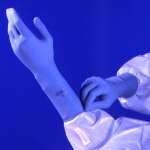 Berner Cytotoxic Gloves, Latex, Powder Free, anatomical, 12"
Administration
Transport
Apparel
Spill Kits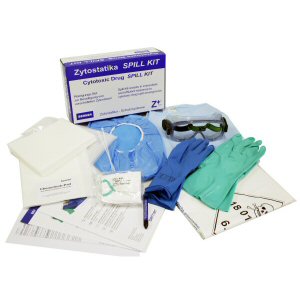 Berner Cytotoxic Spill Kit (Medium Gown, Latex Free Size 7.5 Neoprene Gloves) - Non-sterile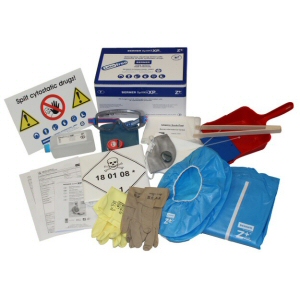 Berner XP (Extra Protection) Cytotoxic Spill Kit - Latex Free
Can't find what you want? Please contact us.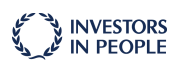 Not found what you're looking for?
Then please contact us on freephone
0800 0328 428
or, email sales@helapet.co.uk