Notice of our Annual Stock Take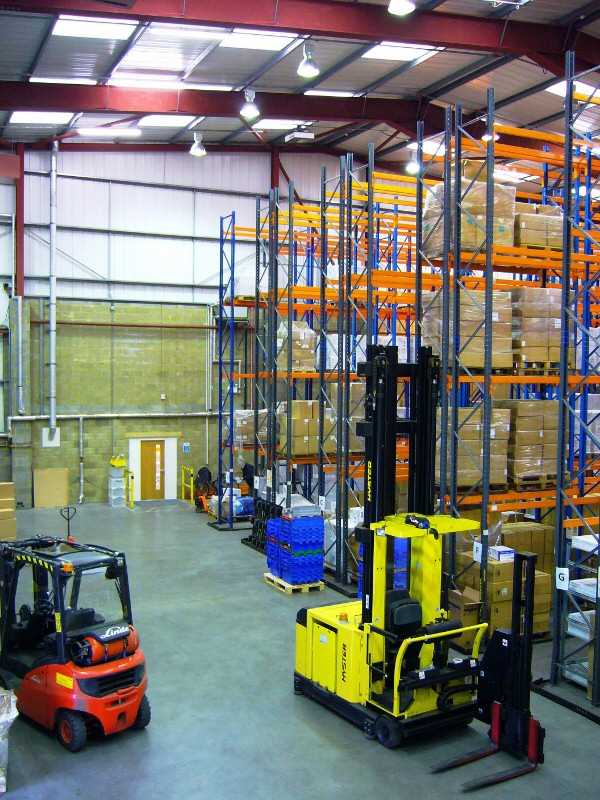 We would like to inform you that Helapet will be carrying out our annual stock take from Friday 2nd November 2018 through until Monday 5th November 2018.
We apologise for any delayed shipments during this period.
If you have orders for shipping during this period, please kindly inform our sales office in advance by placing your order by 3pm on Thursday 1st November for 24hr delivery. Orders placed after this time will not be shipped until Wednesday 7th November for delivery on Thursday 8th November.
We appreciate your understanding. Please contact us at sales@helapet.co.uk or on 01582 501980 for further information on new or existing orders.
Oct 2018