Helapet Syringe Transporter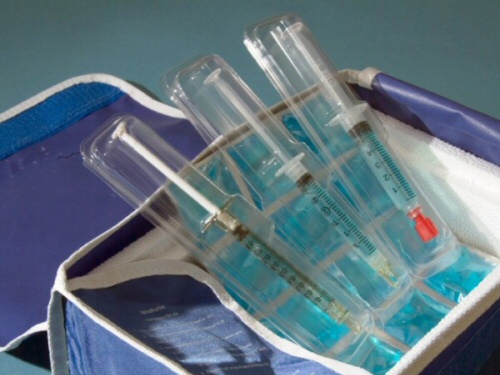 Helapet are delighted to introduce the new rigid Syringe Transporter, ideal for the safe and economical transport of prefilled, needleless syringes.
Suitable for 1ml, 3ml and 5ml sizes, the Helapet Syringe Transporter provides an excellent protective barrier from the cleanroom to the end user. .
»
More information...
Apr 2012