Bioclean™ Synergy Glove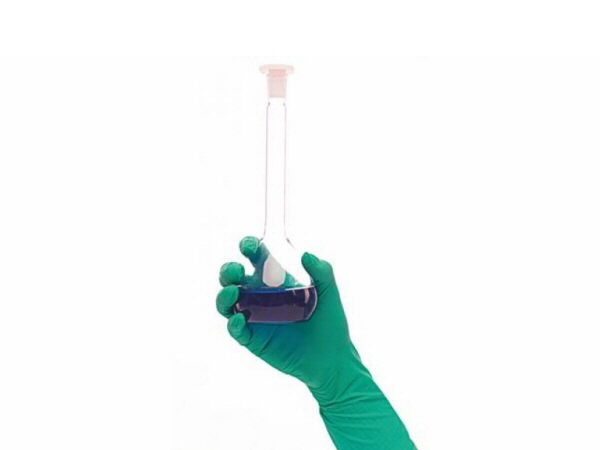 Description
Helapet offer the BioClean™ Synergy Glove as the non sterile equivalent to the popular BioClean™ Emerald Glove.
BioClean™ Synergy Gloves are textured on both sides and have a ambidextrous fit. The robust non-latex construction provides effective permeation resistance to a wide range of hazardous chemicals and bio agents, compliant to EN ISO 374 standards.
The thin material grants optimum comfort and dexterity for precise handling of small products and devices, with a 300mm long cuff providing additional protection above the wrist. Like the BioClean™ Emerald Glove, the Synergy is ideal as an under-glove, suitable for double gloving and enhanced hand protection.
Available in a range of sizes, the BioClean™ Synergy Glove is cleanroom processed and presented in paper-free PE packaging.
Ordering Information
| Part Code | Product Name | Size | Sterility | Sales Unit |
| --- | --- | --- | --- | --- |
| GU2060 | BioClean™ Synergy Glove | XS | non-sterile | 1000 pcs/pck |
| GU2065 | BioClean™ Synergy Glove | S | non-sterile | 1000 pcs/pck |
| GU2075 | BioClean™ Synergy Glove | M | non-sterile | 1000 pcs/pck |
| GU2085 | BioClean™ Synergy Glove | L | non-sterile | 1000 pcs/pck |
| GU2090 | BioClean™ Synergy Glove | XL | non-sterile | 1000 pcs/pck |
Features and Benefits
Latex-free
Compatible up to ISO Class 4
Exceptional wearer comfort and grip
Compliant to EN ISO 374 standards
Non-particulating EasyTear packaging
Downloads