Sterile Resealable Polybag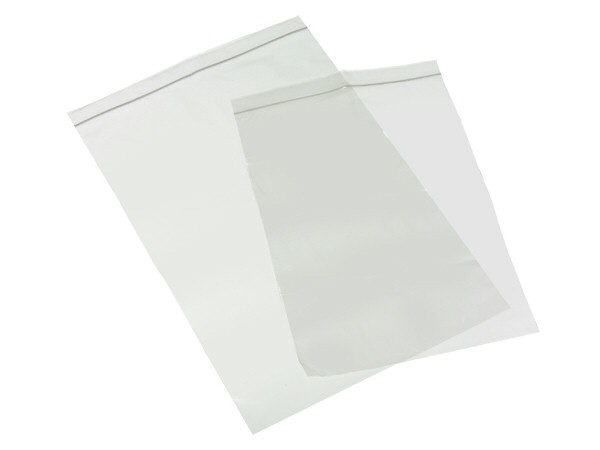 Description
Helapet offer a range of Sterile Resealable Polybags, ideal for bagging and labelling of small sterile samples to larger products.
Available in three size options, the clear polyethylene material allows for easy identification of the contents with a resealable tab for multi-opening. A4 size options can comfortably hold worksheets and other important paperwork for convenient transfer into and between cleanroom environments.
Each bag is packaged in an ISO Class 7 environment, ready folded and placed in a heat-sealed easy peel pouch limiting the risk of dust or moisture contamination. Each bag is gamma sterilised to no less than 25 kGy.
Ordering Information
| Part Code | Product Name | Size | Sterility | Gauge | Sales Unit |
| --- | --- | --- | --- | --- | --- |
| XX1004 | Resealable Polybag | W228 x L323mm (A4) | sterile | 250g | 8 x 25 pcs/pack |
| XX1005 | Resealable Polybag | W228 x L323mm (A4) | sterile | 250g | 20 x 10 pcs/pack |
| XX1116 | Resealable Polybag | W279 x L406mm | sterile | 250g | 40 x 5 pcs/pack |
| XX1117 | Resealable Polybag | W279 x L406mm | sterile | 250g | 20 x 10 pcs/pack |
| XX1375 | Resealable Polybag | W76 x L190mm | sterile | 250g | 40 x 15 pcs/pack |
Features and Benefits
Strong 250 gauge polyethylene material
Comprehensive range of sizes including A4
Resealable for multi-use activities
Heat sealed and packed in an easy-peel pouch
Sterile
Downloads