Helapet Prep Trays

Sterile and non-sterile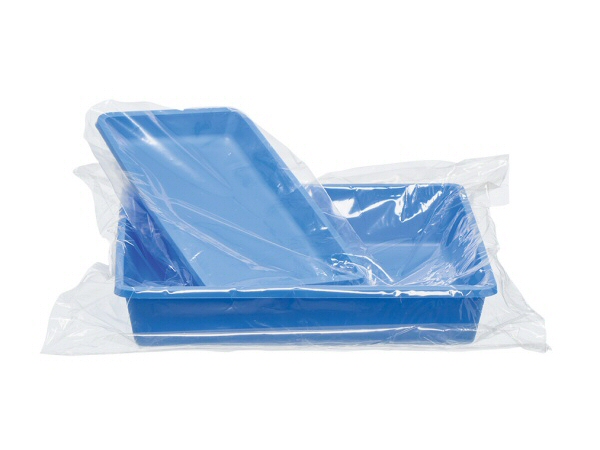 Description
Helapet offer a quality range of sterile and non-sterile Prep Trays. Durable and highly versatile, Helapet Prep Trays support safe handling of medical devices, sharps and medications, facilitating transfer of materials in and out of isolator units.
Available in two convenient sizes, sterile Prep Trays are individually polybagged* and gamma sterilised at no less than 25 kGy.
*These products are available triple bagged on request. Enquire today for a quotation.
Ordering Information
| Part Code | Product Name | Size | Sterility | Sales Unit |
| --- | --- | --- | --- | --- |
| XX2312 | Prep Trays | 23 x 12 x 2cm | sterile | 2 x 50 pcs/pck |
| PP2312 | Prep Trays | 23 x 12 x 2cm | non-sterile | 30 x 5 pcs/pck |
| XX2428 | Prep Trays | 28 x 23 x 5 cm | sterile | 2 x 50 pcs/pck |
| PP2428 | Prep Trays | 28 x 23 x 5 cm | non-sterile | 15 x 5 pcs/pck |
Features and Benefits
Lightweight, durable design
Colour: blue
Easy to clean
Two size options
Sterile and non-sterile
Downloads