Easycap®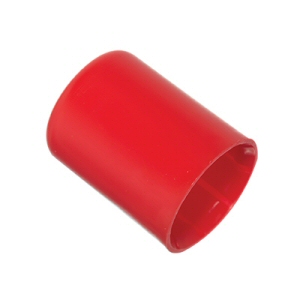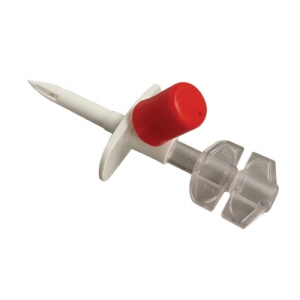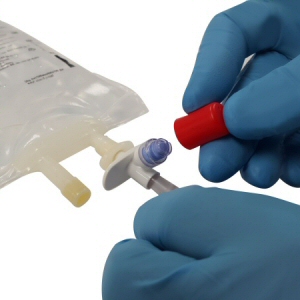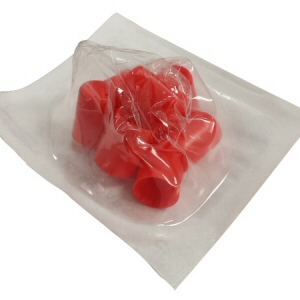 Description
Applied using a simple "push on" design, Easycap® provides tamper-proof capping of open access ports and luer valves.
Easycap® can be easily secured to the end of our Vial2Bag® IV Transfer System, preventing possible tampering or contamination of the medication port.
Helapet supply the Easycap® sterile blister packed for smooth aseptic transfer into cleanroom environments.
Ordering Information
| Part Code | Product Name | Size | Sterility | Sales Unit |
| --- | --- | --- | --- | --- |
| IV3100 | Easycap® | std | sterile | 15 x 8 pcs/pck |
Features and Benefits
Irremovable once applied
Simple push on design
ETO sterile and blister packaged
CE marked
Downloads