Sempermed® Supreme Surgical Glove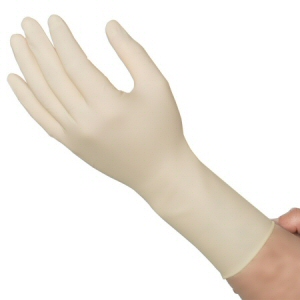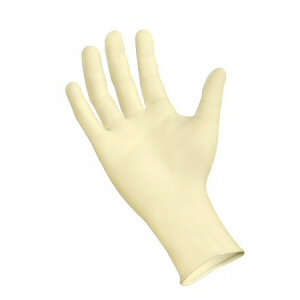 Description
Helapet offer a complete range of SemperMed® Supreme latex gloves. Each glove is anatomically shaped to provide precise handling and safety during surgical procedures.
A fully synthetic inner coating allows for simple and easy donning, with a micro-rough outer surface for secure grip. The thinness of the material allows for double-gloving without reducing sensitivity. A long 300mm beaded cuff provides a secure fit and additional protection above the wrist.
SemperMed® Supreme Surgical Gloves are cleanroom processed in paper-free packaging and presented gamma sterile, compatible up to ISO Class 4 & EU GMP Grade A operating conditions.
Ordering Information
| Part Code | Product Name | Size | Sterility | Sales Unit |
| --- | --- | --- | --- | --- |
| GL 1060-50 | Sempermed® Supreme Surgical Glove | 6 | sterile | 50 pairs/pck |
| GL 1065-50 | Sempermed® Supreme Surgical Glove | 6.5 | sterile | 50 pairs/pck |
| GL 1070-50 | Sempermed® Supreme Surgical Glove | 7 | sterile | 50 pairs/pck |
| GL 1075-50 | Sempermed® Supreme Surgical Glove | 7.5 | sterile | 50 pairs/pck |
| GL 1080-50 | Sempermed® Supreme Surgical Glove | 8 | sterile | 50 pairs/pck |
| GL 1085-50 | Sempermed® Supreme Surgical Glove | 8.5 | sterile | 50 pairs/pck |
| GL 1090-50 | Sempermed® Supreme Surgical Glove | 9 | sterile | 50 pairs/pck |
Features and Benefits
Anatomically shaped
Easy donning and double gloving
Compatible up to ISO Class 4 & EU GMP Grade A.
Micro-rough surface for enhanced grip.
Compliant to EN374
Sterile
Downloads