Forthcoming Events
We have completed our 2018 exhibition schedule, so stay tuned for further updates!
Be sure to sign up for our mailing list, and receive regular product and company updates including our latest newsletter.
Events
4
Jan 2018 - 2018 Exhibition Schedule Announced
Helapet are pleased to announce our exhibition schedule for 2018 with our attendance at several specialty events across the country.
Come and meet our friendly team of experts who will be delighted to meet you and give full advice on our comprehensive range of quality range of products!
Our schedule is likely to change, so stay tuned for further updates on our website. Plus let us know if you are planning to visit our stand this year by emailing info@helapet.co.uk.
Sep 2016 - APTUK, 60 and still strong...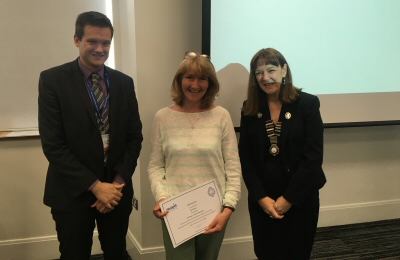 The Association of Pharmacy Technicians UK (APTUK) celebrated their 60th annual conference this year at Aston University, Birmingham. Run by pharmacy technicians for pharmacy technicians, the APTUK provides continued support in the training and development of Pharmacy and Healthcare practitioners.

Helapet were pleased to be the corporate sponsor and present the Kathryn Miles Poster Award at their annual conference. The Kathryn Miles competition helps to support creative thinking, using posters to illustrate latest research and generate new and valuable ideas.

We are pleased to announce that Joanna Correa West, Marie Slimm, Ruth Shuard & Beth Barrett of Birmingham Children's Hospital NHS Foundation Trust became the official winners of the APTUK Katherine Miles poster competition 2016, sponsored by Helapet.

Their poster on "Pharmacy Technician extended role into medicines administration" secured them a cash prize of £250 and their names on the board of poster winners.A huge thank you to everyone who participated and congratulations to our worthy winners and runner-ups!

APTUK have confirmed that the 2017 APTUK conference will be held on 2nd and 3rd of July at the Hilton Hotel in Cardiff. If you have a creative idea to share on best practice improvements in your department, be sure to visit aptuk.org to see how you can enter in next year's competition!
Photo: Beth Barrett receiving 1st place on behalf of her team at Birmingham Children's Hospital NHS foundation trust.
Apr 2016 - Coming back to the Clinical Pharmacy Congress . . .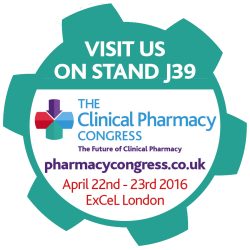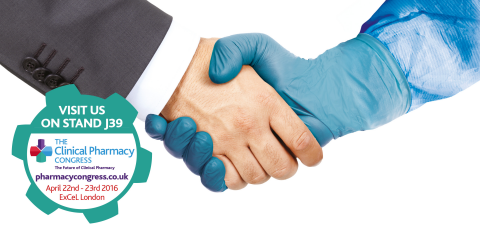 Being the UK's largest gathering of clinical pharmacy professionals, now in its fifth year running, this year The Clinical Pharmacy Congress will hold over 2,300 pharmacy delegates and over 150 exhibitors and partners from across the nation… and Helapet are excited to be an important part of it once again. This year is going to be a big one, as the congress will expand to include aseptic services, radio pharmacy, production manufacturing and quality assurance and control.
Taking place on 22nd and 23rd April, be sure to register today and visit stand J39 to learn more about our all new and improved 20mm needle-free Vented Vial Adapter, plus many other specialist consumables in our range. We look forward to seeing you there!
Jan 2015 - The Helapet.net Study Days are back...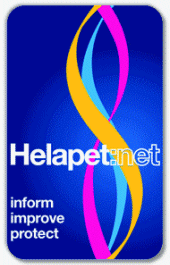 Helapet are pleased to announce that the .net study days are back for 2015, with some exciting new agendas lined up! This year Helapet will deliver three highly regarded educational day long sessions supporting awareness, training and best practice in aseptic manufacturing.
Study day title: "Handling Potent Drugs and Process Improvement"
Keep an eye out for information on how to register your place for the above dates. For more details, please contact: info@helapet.co.uk.
If you would like to learn more about our previous study days visit www.helapet.net