Helapet launches new product datasheet library
We are delighted to announce that we have fully revised all our product datasheets, giving them a brand new format and look.
Our new datasheets have been designed for each of our products and across all key product categories, presenting more detailed information in a colour-coded A4 document.
Information includes:
Features and Benefits
Technical Specifications
Materials
Dimensions
Packaging Specification
Conformances, Standards and Testing
Sterilisation
Shelf Life
Please take a look for yourself and click on the following datasheet examples: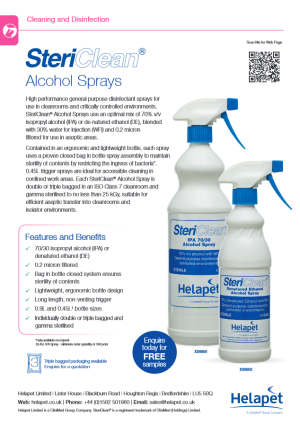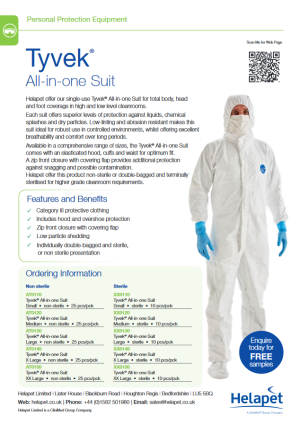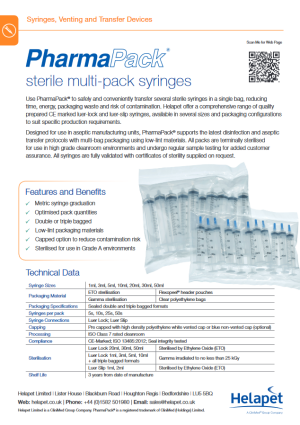 How to access our Product Datasheets
Accessing our product information has never been easier, with over 100 product datasheets now available on our website. Datasheets are located on their relevant product webpage. Simply go to "Downloads" and click on the link provided. When the datasheet opens, you will have options to download, print or share with colleagues.
Visit our new Datasheet Library
For quick and easy access we have created a dedicated search library which lists all our datasheets by product and product category. Users can refine their search by typing in a keyword, product code or by filtering the list by product or category. This will enable our clients to access key product information in a matter of seconds.
Click to try out our new Datasheet Library and let us know what you think.
Need further information? Simply give us a call on 01582 501980 or email us here.
May 2019