Notice of Closure - Monday 11th May 2020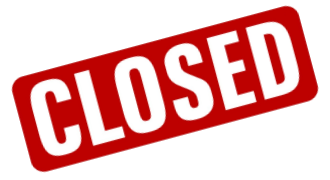 We would like to inform our customers that we will be closed on Monday 11th May 2020 as we conduct systems updates. We will therefore have an extended closure period starting on Bank Holiday Friday 8th May.
Normal order and shipping operations will resume on Tuesday 12th May.
To receive orders during this time period please kindly inform our sales office in advance by placing your order with us by 2pm on Thursday 7th May.
We appreciate your understanding. Please call us on 01582 501980 or email sales@helapet.co.uk further information on new or existing orders.
Apr 2020