Charity Giving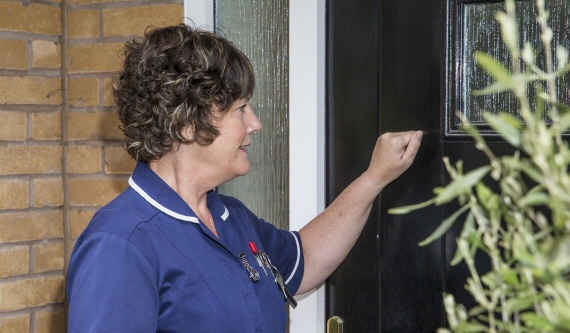 During the run up to Christmas, what should be the most joyous time of year can be one of the hardest. So, while most companies purchase greeting cards to wish their customers great joy, we sent our customers personal and digital wishes of joy for the Christmas season and offered the money that would have been used on printed greeting cards to a charity that is close to our team's hearts.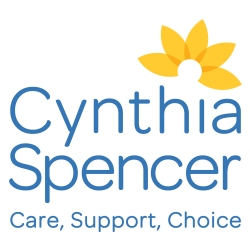 In the recent Christmas of 2021, we donated to the Cynthia Spencer Hospice in Northampton.
We were delighted to hear that our donation could pay all the below:
8 visits to a patient from a 'hospice at home' nurse
A memory box to remember a loved one receiving palliative care
Transport for a patient get to their appointments
It is important to Helapet that we give back to the community Helapet and its staff belong in. 2021 saw Cynthia Spencer Hospice play an important role in one of our colleague's lives and we wanted to be able to give our thanks for the Hospice's amazing work.
"We really appreciate the support of local businesses throughout the year however, for Helapet to think of us during the festive season was really kind of the team. December marked the end of our 45th year celebrations which have been heavily impacted by the pandemic. The continued support of businesses has been vital ensuring we can continue to care for our patients and support their families too and for this we are certainly thankful. We are always looking to work with new businesses who would like to support the work of the Hospice through volunteering, fundraising, taking part in events and making donations, if anyone would like to hear more about our work, please get in touch".
Nina Gandy, Corporate Partnerships Fundraiser, Cynthia Spencer Hospice
Cynthia Spencer Hospice provides specialist palliative care services for South Northamptonshire. They accept donations via their website https://www.cynthiaspencer.org.uk/donate.
Feb 2022