Helapet 4 Vets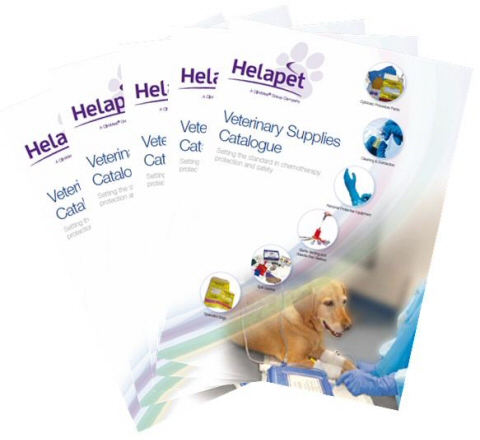 The NEW Helapet veterinary catalogue has landed!
A new 8 page catalogue has been launched to inform customers and prospects about the protective products offered by Helapet to help reduce the risk of chemotherapy exposure.
Aimed at Veterinary practitioners who conduct regular chemotherapy preparations and administrations, the new catalogue will provide clients with a better understanding of how chemotherapy exposure can occur, and the use of individual or combinations of Helapet products to protect users from contamination.
Click here to download a copy
or request your FREE catalogue now by emailing
info@helapet.co.uk
!
Feb 2015