New Machinery for Filter Devices

In response to increasing demand, Helapet are investing in the increased production of inline disc filters with brand new injection moulding machinery and tooling.
For over 30 years our Filter Devices division has specialised in the design and manufacture of 25mm and 50mm inline filters, with the ability to customise them with different filter media and inlet/outlet connections.
A few words from Dean Marsh, Operations Manager
"This new machinery will support our ongoing growth strategy and improve production capacity for our 50mm filters. We also expect to gain greater precision and control of our components, which will help build on our reputation for quality and allow us to investigate other product opportunities."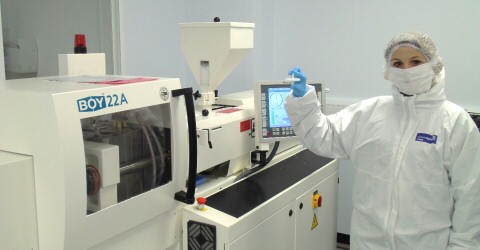 Learn more about our range of filter devices and their numerous applications by visiting our Inline Disk Filters page or request your free brochure by emailing info@helapet.co.uk.
Oct 2016