Berner Cytotoxic Neoprene Glove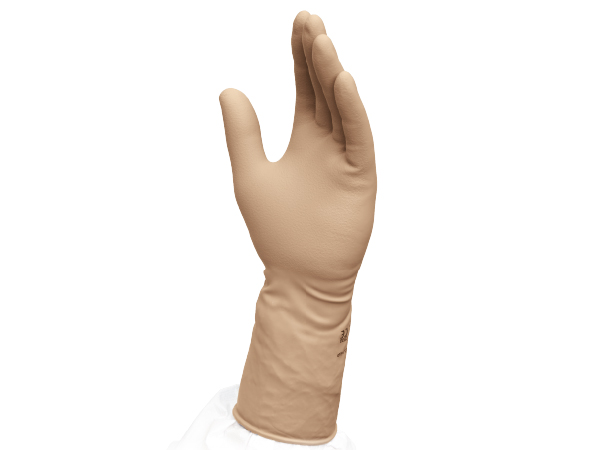 Description
The Berner Cytotoxic Neoprene Glove is designated the latex-free alternative to the popular Berner Cytotoxic Latex Glove granting in excess of 8 hours permeation resistance to a range of commonly used cytotoxic, biological and chemical agents*.
Ideal for latex-free departments and people suffering from latex allergies, the Berner Neoprene Glove maintains high levels of personal protection, whilst offering excellent wearer comfort and precise handling of products and devices. A long 300mm beaded cuff grants enhanced protection and secure fit above the wrist.
Available in a wide range of different sizes, all Berner Cytotoxic Neoprene Gloves are presented sterile, ready folded at the cuff in paper-free poly packaging.
NEW Double-Bagged Poly-Packaging
Berner Neoprene Gloves are presented in new sterile paper-free poly packaging, reducing risk of particulate contamination from entering the cleanroom. Sealed in sterilised outer polybags allows 10 x glove pairs to be aseptically transferred into the cleanroom at a time, saving on time, labour and expense.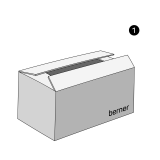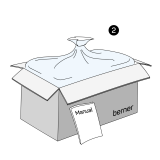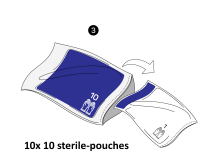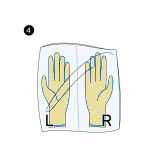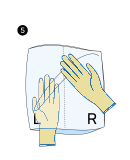 Ordering Information
| Part Code | Product Name | Size | Sterility | Sales Unit |
| --- | --- | --- | --- | --- |
| GP3065100 | Berner Cytotoxic Neoprene Glove | 6.5 (S) | sterile | 10 x 10 pairs/pck |
| GP3070100 | Berner Cytotoxic Neoprene Glove | 7 (SM) | sterile | 10 x 10 pairs/pck |
| GP3075100 | Berner Cytotoxic Neoprene Glove | 7.5 (M) | sterile | 10 x 10 pairs/pck |
| GP3080100 | Berner Cytotoxic Neoprene Glove | 8 (ML) | sterile | 10 x 10 pairs/pck |
| GP3085100 | Berner Cytotoxic Neoprene Glove | 8.5 (L) | sterile | 10 x 10 pairs/pck |
| GP3090100 | Berner Cytotoxic Neoprene Glove | 9 (XL) | sterile | 10 x 10 pairs/pck |
Features and Benefits
Purpose designed for handling cytotoxics
Over 8 hours of chemical resistance*
Tear resistant
Ready folded beaded cuff to avoid contamination
Paper-free, sterile poly packaging
Compliant to EN374-3
Downloads