BioClean™ Ultimate Synthetic Cleanroom Glove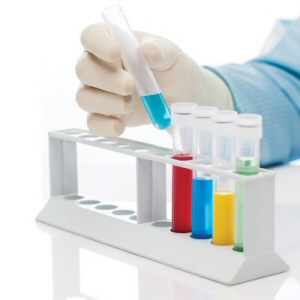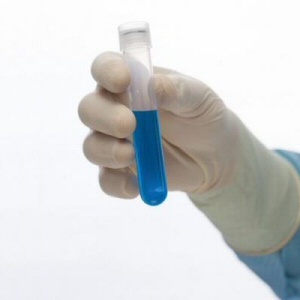 Description
BioClean™ Ultimate Synthetic Cleanroom Glove, delivers an effective combination of strength, protection and grip in cleanroom environments.
A proprietary copolymer blend containing no latex proteins provides assured suitability for operators with latex-allergies or for latex-free departments. The thin material maintains optimal protection against cytotoxics and chemical agents, compliant to EN ISO 374 and ASTM D6978 standards. A textured surface on the fingertips allows efficient grip of both wet and dry products.
Cleanroom processed and gamma sterilised, ensures compatibility for up to ISO Class 4 and EU GMP Grade A operating conditions. A wide range of different sizes are available, all supplied in paper-free PE packaging with full lot traceability.
Ordering Information
| Part Code | Product Name | Size | Sterility | Sales Unit |
| --- | --- | --- | --- | --- |
| GS1065 | BioClean™ Ultimate Cleanroom Glove | 6.5 | sterile | 50 pairs/pck |
| GS1070 | BioClean™ Ultimate Cleanroom Glove | 7 | sterile | 50 pairs/pck |
| GS1075 | BioClean™ Ultimate Cleanroom Glove | 7.5 | sterile | 50 pairs/pck |
| GS1080 | BioClean™ Ultimate Cleanroom Glove | 8 | sterile | 50 pairs/pck |
| GS1085 | BioClean™ Ultimate Cleanroom Glove | 8.5 | sterile | 50 pairs/pck |
| GS1090 | BioClean™ Ultimate Cleanroom Glove | 9 | sterile | 50 pairs/pck |
Features and Benefits
Cytotoxic protection to ASTM standards
Textured grip
Latex-free and good ESD properties
Compatible up to ISO Class 4
Sterile
Downloads