NOTICE - PPE Sales
Helapet supply specialist PPE for use within cleanroom environments in the production of chemotherapy drugs and other medication. Due to the very limited global availability of PPE products priority will be given to our existing NHS customers and commercial partners when items are in stock.
We are unable to process orders for use by non-commercial organisations.
BioClean Advance™ Cleanroom Glove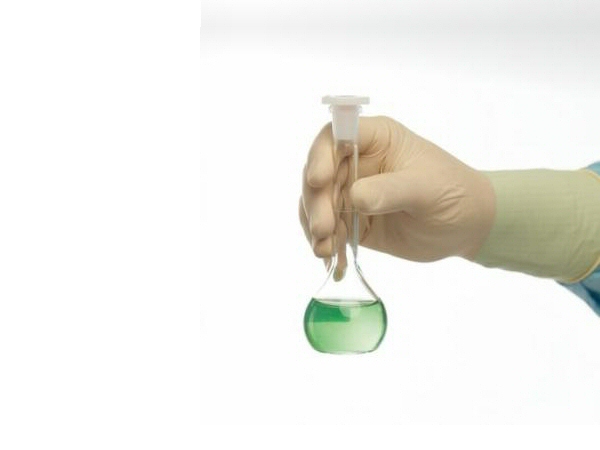 Description
BioClean™ Advance Cleanroom Gloves offer exceptional comfort and dexterity, anatomically shaped for enhanced fit and easier grip. The robust latex material is compliant to EN ISO 374 standards, whilst maintaining exceptional flexibility. The smooth glove surface greatly assists double gloving where required.
BioClean™ Advance Cleanroom Gloves are cleanroom processed and supplied in paper-free packaging, ensuring compatibility up to ISO Class 4 & EU GMP Grade A cleanroom environments. A comprehensive range of gloves sizes are available to choose from.
Ordering Information
| Part Code | Product Name | Size | Sterility | Sales Unit |
| --- | --- | --- | --- | --- |
| GL5065 | BioClean™ Advance Cleanroom Glove | 6.5 | sterile | 50 pairs/pck |
| GL5070 | BioClean™ Advance Cleanroom Glove | 7 | sterile | 50 pairs/pck |
| GL5075 | BioClean™ Advance Cleanroom Glove | 7.5 | sterile | 50 pairs/pck |
| GL5080 | BioClean™ Advance Cleanroom Glove | 8 | sterile | 50 pairs/pck |
| GL5085 | BioClean™ Advance Cleanroom Glove | 8.5 | sterile | 50 pairs/pck |
Features and Benefits
Anatomically shaped and designed to be double-donnable
Compatible up to ISO Class 4 and EU GMP Grade A
Compliant to EN ISO 374
Paper-free packaging
Sterile
Downloads