Berner Cytotoxic Workmat

Sterile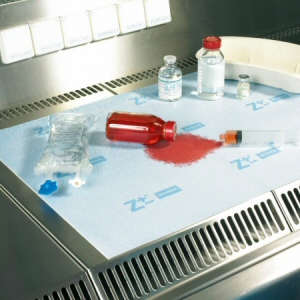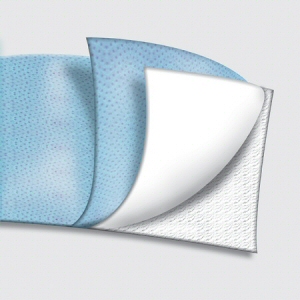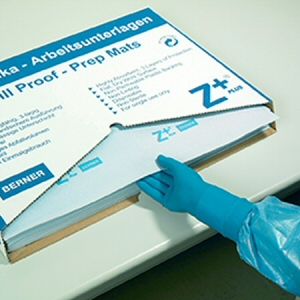 Description
Incorporating a proven 3 ply blue-mesh structure, the Berner Cytotoxic Workmat is designed for effective absorption and containment of accidental cytotoxic drips and spills.
A lint-free polypropylene top layer provides effective product protection during preparation activities, with an absorbent middle layer to contain and distribute spilt agents without losing shape. A non-slip bottom layer provides additional stability and prevents any spilt liquids from seeping onto the surface.
Available from Helapet in two sizes and suitable for use in latex-free areas.
Ordering Information
| Part Code | Product Name | Size | Sterility | Sales Unit |
| --- | --- | --- | --- | --- |
| WP8001 | Berner Cytotoxic Workmat | 26 x 42cm | sterile | 50 pcs/pck |
| WP8101 | Berner Cytotoxic Workmat | 41 x 56cm | sterile | 40 pcs/pck |
Features and Benefits
Proven 3 layer protective system
Extra absorbent
Non-slip backing
Reliable cytotoxic barrier properties
Lint free and sterile
Downloads