Helapet
› Custom Inline Disc Filters
Select the right inlet / outlet connector combination
Helapet provide an extensive range of connectors for the inlet and outlet sides of each filter, available in the right combination to meet our customer specifications.
Our conector options:
Stepped Hose Barb
Available in different sizes, ideal for creating a tight seal with tubing.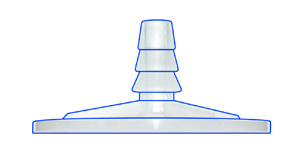 1/4 - 3/8 Stepped Hose Barb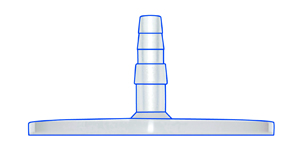 3/16" - 1/4" Stepped Hose Barb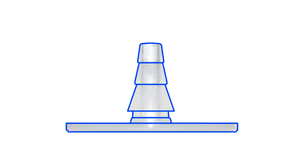 3/16" Stepped Hose Barb
Threads
By screwing in a filter, a strong seal is created maintaining critical connection with equipment.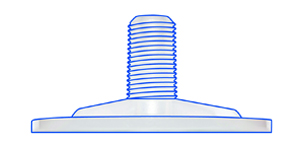 1/8" British Standard Pipe Thread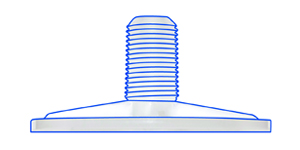 1/8" National Pipe Thread
Luers
Standardised leak-free connection used for medical and laboratory devices.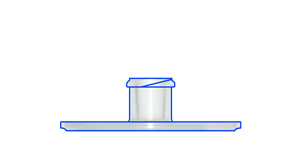 Female Luer Lock (24mm / 25mm filters)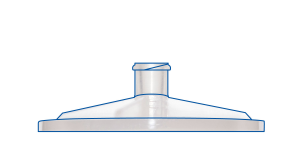 Female Luer Lock (50mm filters)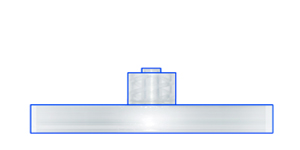 Male Luer Lock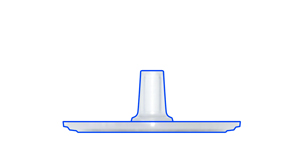 Male Luer Slip
Cut Flush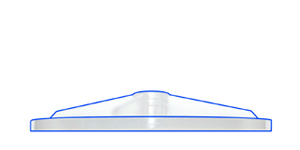 Cut Flush