Supporting the aseptic team at Countess of Chester Hospital on Pharmacy Technician Day 2018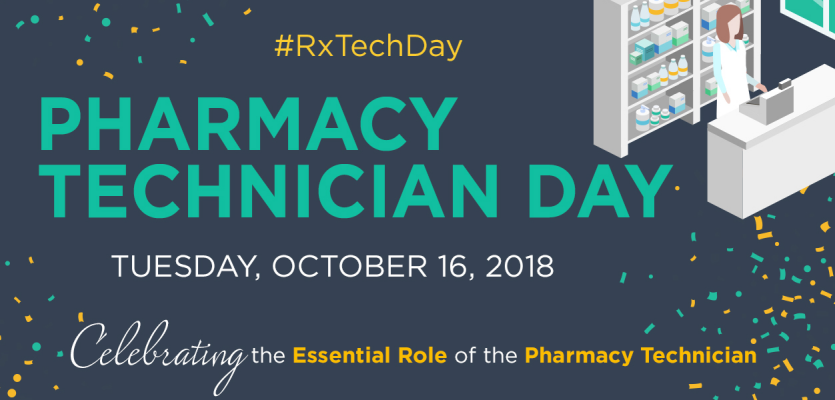 Celebrating the essential role of the Pharmacy Technician
As part of our ongoing support of Association of Pharmacy Technicians UK (APTUK), we have joined them in celebrating the essential role of the Pharmacy Technician on the 16th October for Pharmacy Technician Day.
Here at Helapet we pride ourselves on providing dedicated support to the health and safety of Pharmacy Technicians in their works. Previously, we have attended the APTUK annual conference and sponsored the Katherine Miles poster competition which has been a great success and produced innovative ideas and new methodologies to support improvements in best practice within the Pharmacy profession.
Pharmacy Technician Day (#RxTechDay) is a social media campaign started by APTUK with the aim to raise the profile of the profession and celebrate the diversity of their role.
We were delighted to have the opportunity to send the aseptic team at the Countess of Chester Hospital some of our promotional materials. With the aim that it would help their team highlight to visitors the importance of aseptics and using specialist products to ensure patient safety.
In our promotional bags, we can provide:
Our latest Catalogue
A free 'Product Sample Request' leaflet
Our popular freebie syringe pens and bag openers
If you are interested in receiving one of our promotional packs to help promote #RxTechDay and your role as a Pharmacy Technician and the resources needed to be successful, please email us at info@helapet.co.uk or call 01582 501980.
View our Product Catalogue
Order Free Product Samples
Find out more about Pharmacy Technician Day 2018
Oct 2018