Thumbs up for Vari-Disk®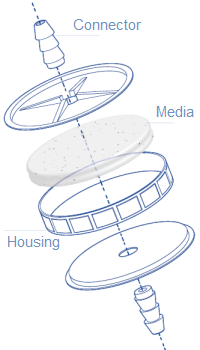 Did you know, Helapet are a manufacturer of bespoke inline disc filters, used for precise filtration if particulates in air, gas and liquids?
With over 25 years of in-house manufacturing experience, we provide quality one-to-one consultancy support and technical support as part of the service.
Not convinced? Hear why customers give Vari-Disk® service a thumbs-up:
"We have been impressed by the quality of the filters provided by Helapet. Deliveries and lead times have been very good. An additional benefit has been the level of support on a technical basis, advising of the materials to be used and the professionalism of the sales and engineering staff."
Medical device manufacturer, UK
Email sales@helapet.co.uk and quote "Vari-Disk® service" in the subject to see how we can create a disc filter to suit your application. Or visit our Inline Disk Filters page to learn more.
Jul 2016