Forthcoming Events
We have completed our 2018 exhibition schedule, so stay tuned for further updates!
Be sure to sign up for our mailing list, and receive regular product and company updates including our latest newsletter.
The Helapet.net Study Days are back...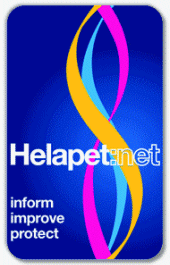 Helapet are pleased to announce that the .net study days are back for 2015, with some exciting new agendas lined up! This year Helapet will deliver three highly regarded educational day long sessions supporting awareness, training and best practice in aseptic manufacturing.
Study day title: "Handling Potent Drugs and Process Improvement"
Keep an eye out for information on how to register your place for the above dates. For more details, please contact: info@helapet.co.uk.
If you would like to learn more about our previous study days visit www.helapet.net
Jan 2015