Forthcoming Events
Aseptic Preparation and Dispensing of Medicines (APDM) 2019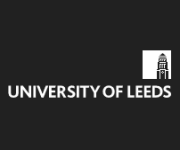 Venue: Leeds Trinity University
Stand: 7
Dates: 08/07/2019 - 11/07/2019
Lab Innovations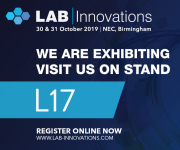 Venue: NEC Birmingham
Stand: L17
Dates: 30/10/2019 - 31/10/2019
Lab and Cleanroom Show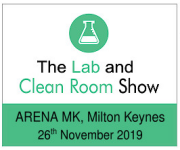 Venue: Arena MK
Stand: TBC
Dates: 26/11/2019
The Helapet.net Study Days are back...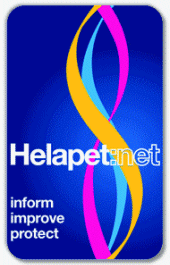 Helapet are pleased to announce that the .net study days are back for 2015, with some exciting new agendas lined up! This year Helapet will deliver three highly regarded educational day long sessions supporting awareness, training and best practice in aseptic manufacturing.
Study day title: "Handling Potent Drugs and Process Improvement"
Keep an eye out for information on how to register your place for the above dates. For more details, please contact: info@helapet.co.uk.
If you would like to learn more about our previous study days visit www.helapet.net
Jan 2015