Forthcoming Events
Aseptic Preparation and Dispensing of Medicines (APDM) 2019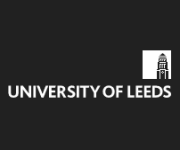 Venue: Leeds Trinity University
Stand: 7
Dates: 08/07/2019 - 11/07/2019
Lab Innovations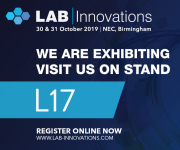 Venue: NEC Birmingham
Stand: L17
Dates: 30/10/2019 - 31/10/2019
Lab and Cleanroom Show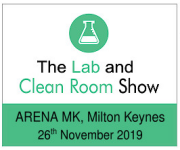 Venue: Arena MK
Stand: TBC
Dates: 26/11/2019
Coming back to the Clinical Pharmacy Congress . . .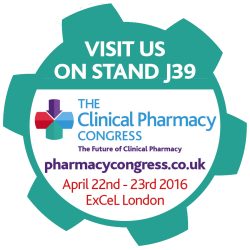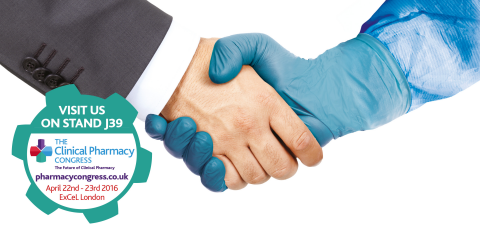 Being the UK's largest gathering of clinical pharmacy professionals, now in its fifth year running, this year The Clinical Pharmacy Congress will hold over 2,300 pharmacy delegates and over 150 exhibitors and partners from across the nation… and Helapet are excited to be an important part of it once again. This year is going to be a big one, as the congress will expand to include aseptic services, radio pharmacy, production manufacturing and quality assurance and control.
Taking place on 22nd and 23rd April, be sure to register today and visit stand J39 to learn more about our all new and improved 20mm needle-free Vented Vial Adapter, plus many other specialist consumables in our range. We look forward to seeing you there!
Apr 2016